If you got dumped over text, I bet you felt, among other things, angry, confused, sad, betrayed and discussed. Getting dumped by a text message will almost certainly produce many equally horrific emotions in every woman or girl that experiences it.
It's easy to understand why – texting someone that you want to break up with them is one of worst ways you can end a relationship. People choose to do it because one-way communication is less stressful and unpleasant than talking. Also, in the modern world, where everyone has access to a computer or a smart phone, getting dumped by text isn't that uncommon.
That's why in a poll from 2010, 27% of women in the US replied that the have been dumped by some form of one-way electronic communication like text or email.
Like all bad things in life, this too can happen to you. Let's look how you should react if you are dumped by text.
Pretend He Doesn't Exist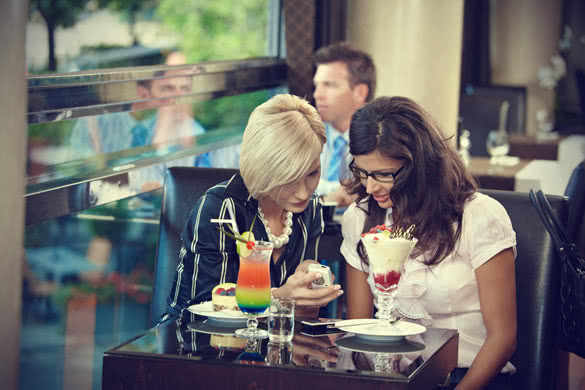 One of two alternatives is to simply ignore him and his text. Don't respond to that message, or any other that he sends you after that. Act as if he moved to a different continent. By doing this you won't validate his sorrowful action, and at the same time, you'll give him a clear (although not verbal) message that you want him gone from your life.
This doesn't involve lying to anyone – tell your friends and family what happened, and come to terms with it yourself.
Reply: No Worries, Good Luck in the Future
This is the less satisfying alternative, but ultimately, a much healthier option – be the bigger woman and answer him, whether by text or by a call. Be polite and say goodbye, but don't inquire about his motives, feelings or anything else. You don't need to hear his weak arguments for using a text message to dump you. At the same time, avoid being sarcastic or vengeful. He's not worth it.
If you say your goodbyes in a mature manner, you will always have the knowledge that he acted like a child, and you acted like a grown up.
Accept the Unpleasant Truth: the Guy was a Joke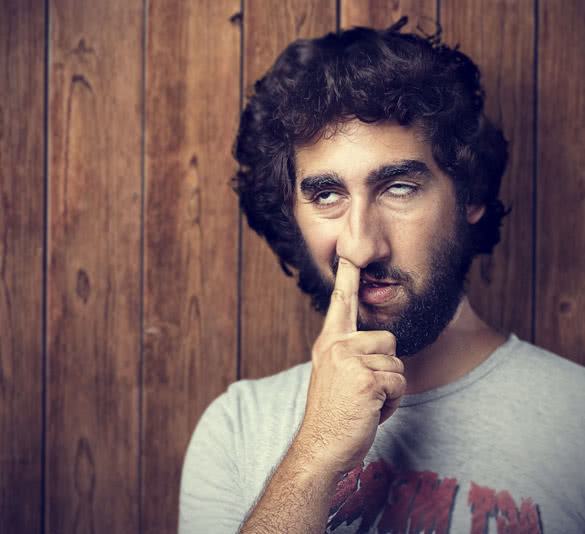 Anyone who chooses to break up with a woman through a text message isn't exactly a perfect man, and that is an understatement. Accept this, and acknowledge that you made a mistake in your judgment.
From my practice, I can tell you that some women have a hard time doing this, but it's really important to understand that you made a mistake thinking that he had something to offer you. This acknowledgment will help you notice similar behavior in other men you date later on.
Push on, Soldier!
This wasn't a pleasant experience, but willingly or not, you learned a lot going through it. Continue your dating life and be prepared for it if or when it happens again. Have in mind what not to do after a brake up and continue your quest to find love. The worst possible outcome would be to become disillusioned about men, only because one of them is a looser that dumps his girlfriends in this pathetic manner.
Maybe you'll met a similar guy in the future, but then you'll know how to react if you are ever again dumped by text.