If you want to step up your beauty game and protect your skin while enjoying the sunshine, check out our list of best sunscreens for every skin type. Your skin will thank you!
YouQueen team has prepared a new article in our special series made exclusively for our beautiful readers, where we are reviewing beauty products each week and picking out the best ones.
This time we've included best sunscreens for every skin type and we will give you our honest opinion! The summer is approaching and with warmer days we will be spending more time in the sun and enjoying beautiful weather, so we have to make sure we protect our skin. Check out some of the best sunscreens we've found.
Banana Boat Sport Performance Sunscreen Spray SPF 30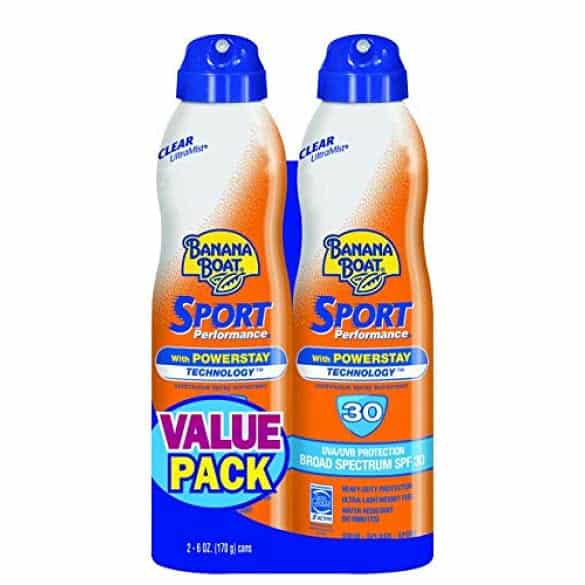 If you don't like white residue that most of the sunscreens leave on your skin, this is the right choice for you. It is easy to apply, it contains SPF 30 and it is perfect for people how love to be active on the beach. Get your twin pack for the best price on Amazon.
Neutrogena Ultra Sheer Drytouch Sunscreen SPF 45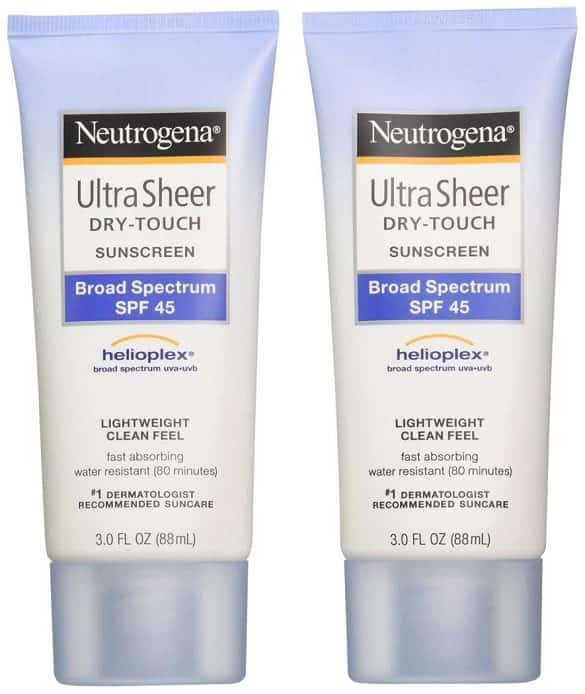 Neutrogena is best known for their amazing skin care products, but their sunscreens are equally amazing. This one is great because it will soak in your skin really quickly leaving you protected and moisturized. You can get your double pack here.
Hawaiian Tropic Sunscreen Silk Hydration SPF 30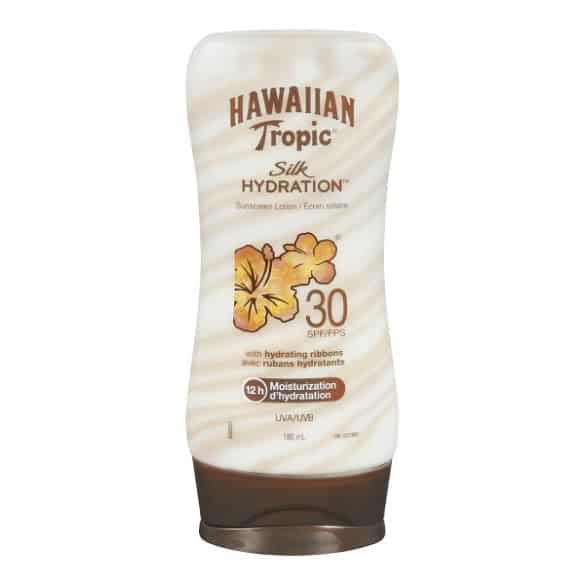 We all know how good Hawaiian Tropic's tanning oil is, but did you know how amazing their lotions are? We love this silk hydration one because it really makes your skin silky smooth while protecting it with SPF 30. If you want to buy this amazing product, you can get it here.
La Roche-Posay Anthelios 60 Ultra Light Sunscreen SPF 60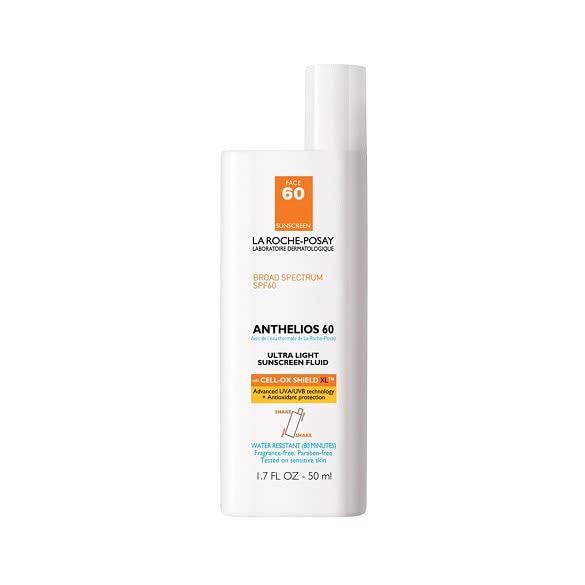 If you have very sensitive skin prone to sun allergies, then you have to try this sunscreen. It is a face lotion and it is ideal for everyone who spends a lot of time outside since our face can't be protected with clothes. Get your best deal here.
Biore UV Aqua Rich SPF 50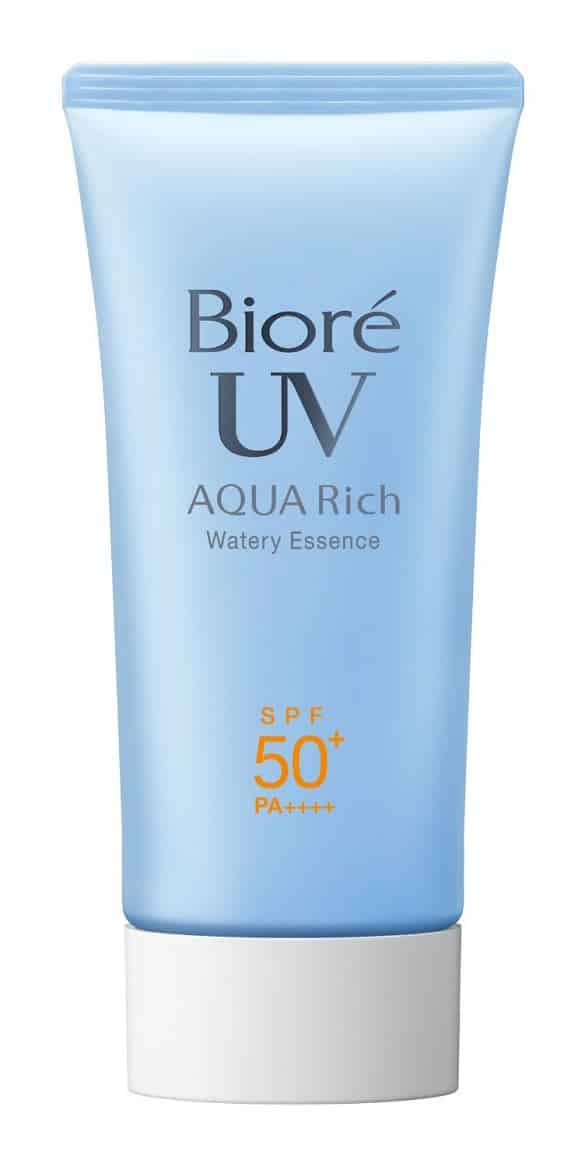 If you need a good lotion that has high SPF but is still lightweight, then this sunscreen from Biore is perfect for you. It is water based, so it is not sticky and it smells fruity and literally amazing. You have to try it! Buy it now on Amazon.
EltaMD UV Clear SPF 46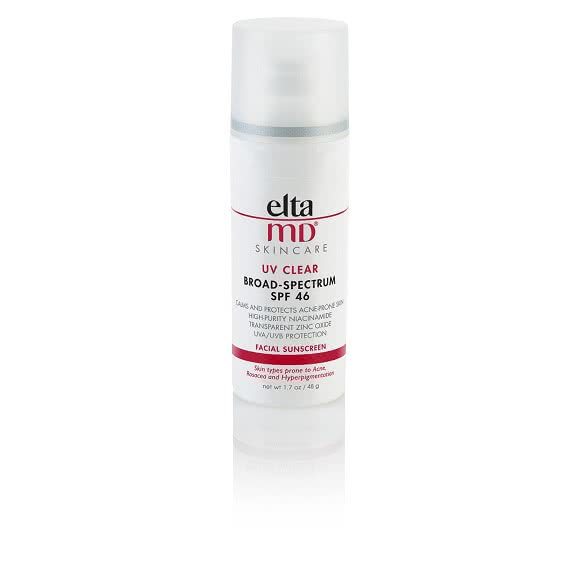 It is really hard to find good sunscreen when you have acne prone and sensitive skin. This is why many people who suffer the same problems choose this sunscreen by EltaMD for their face. You can get it from Amazon by clicking here.
Blue Lizard Sensitive Sunscreen SPF 30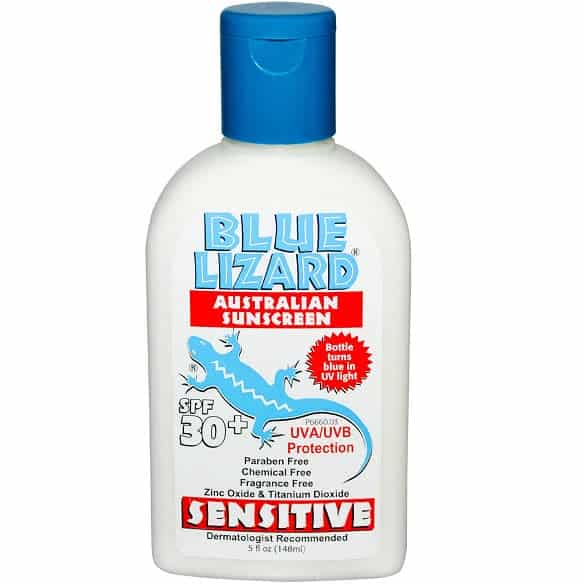 This amazing sunscreen by an Australian brand called "Blu Lizard" contains no parabens, no chemicals and is completely chemical free, which makes it perfect for the people with sensitive skin. Get it here now!
Sun Bum Moisturizing Sunscreen Lotion SPF 50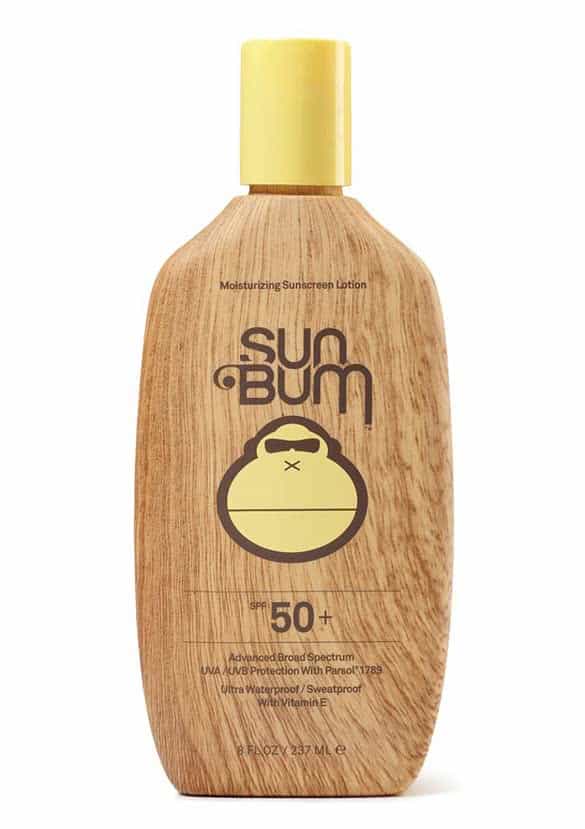 If you want to achieve the best tan you've ever had in your life, try out this moisturizing sunscreen lotion by Sun Bum. It is hypoallergenic and paraben free. Buy it from Amazon for the best price.
Alba Botanica Hawaiian Coconut Dry Oil Sunscreen SPF 15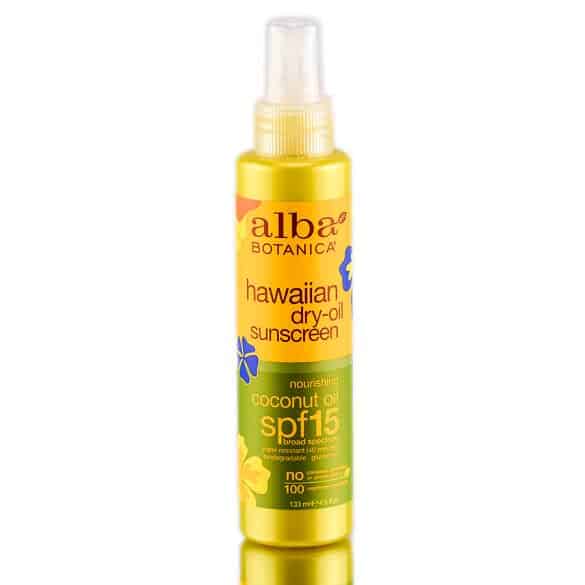 When you've already been in the sun a few times, your skin gets used to it and becomes less prone to burning. That is why you can use oils with lower SPF, and we extremely recommend this one by Alba Botanica. You can get it here.
Have you tried any of these products? Tell us your opinion of them from your own experience in the comment section down below.