If you want to step up your beauty game and try out something new, check out our list of organic beauty products that you'll definitely fall in love with.
YouQueen team has prepared a new article in our special series made exclusively for our beautiful readers, where we are reviewing beauty products each week and picking out the best ones.
Again, we've included everything, from makeup to body lotions and we will give you our honest opinion! So check out our favorite organic beauty products, as we tried out some natural foundations, lipsticks and perfumes that we really fell in love with.
Physicians Formula Organic 100% Natural Origin CC Cream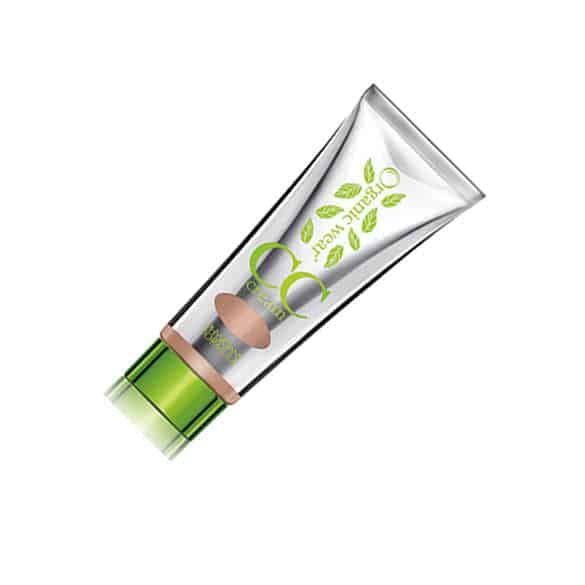 This is the first ever CC cream with 100 percent natural ingredients (70 percent organic) and gives your skin amazing color and coverage without making you break out. It gives your skin instant hydration while naturally protecting your skin from free radicals. Really amazing product for every skin type.
Bite Beauty Amuse Bouche Lipstick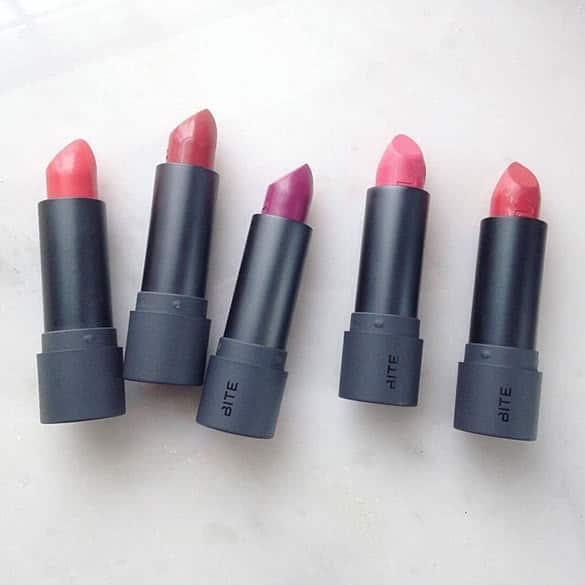 Bite Beauty made an interesting collection of 12 natural lipsticks made by hand! They don't contain parabens, sulfates or phthalates and are extremely creamy and hydrating. One more interesting thing about them is that they taste citrusy and oh so divine!
Bare Minerals Complexion Rescue Tinted Hydrating Gel Cream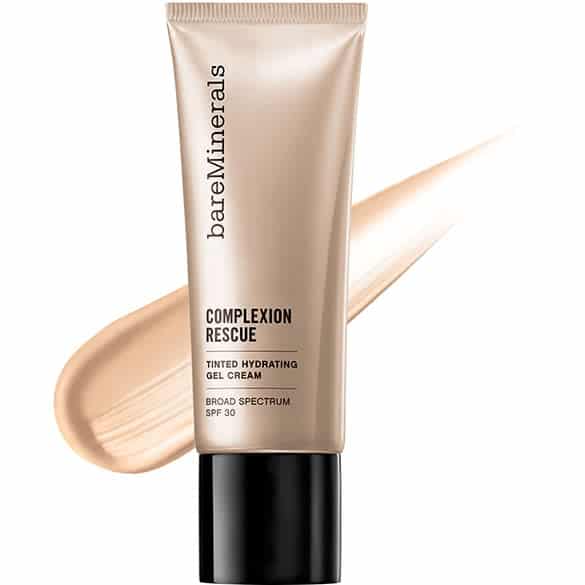 This amazing tinted gel cream hydrates your skin while giving it radiant coverage. Interesting thing about this tinted moisturizer is that it increases moisture of your skin as time passes and you'll begin noticing it after just one week. It doesn't contain chemicals and is completely mineral-based.
Origins By All Greens Foaming Deep Cleansing Mask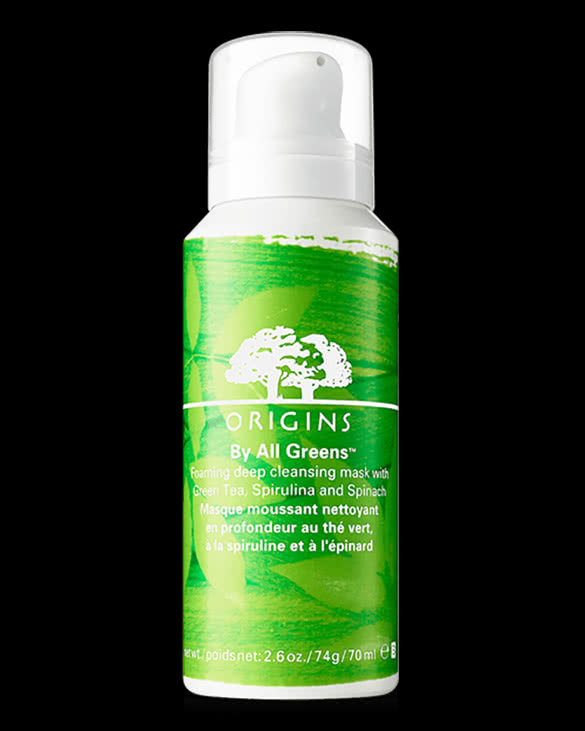 Origins really can't go wrong and this mask definitely proves it. It contains super foods like spirulina, spinach and green tea and detoxifies your skin. By all greens mask deeply cleanses your skin without drying it out like, for example, clay masks. Big thumbs up!
Tata Harper Regenerating Cleanser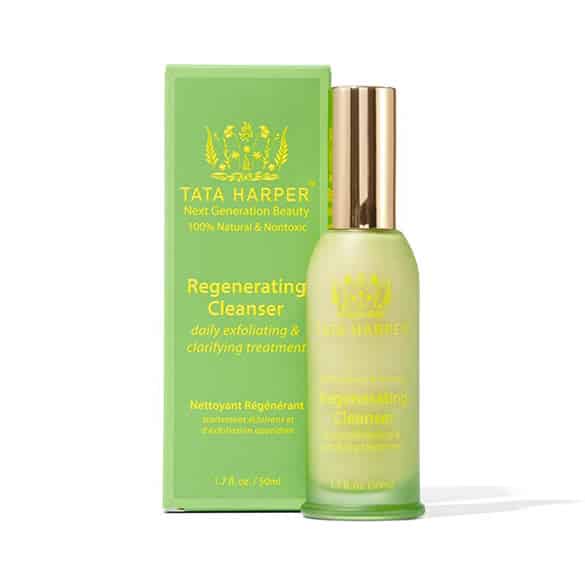 This is a facial cleanser you've been looking for your whole life. It is 100 percent natural cleanser and exfoliator in one product. It doesn't foam since it is soap and detergent free and leaves your skin thoroughly hydrated and nourished.
Klorane Dry Shampoo with Oat Milk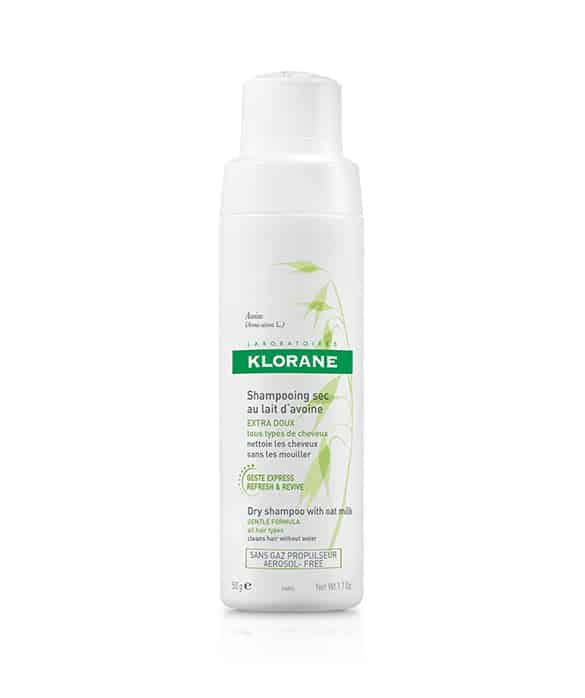 Klorane's dry shampoo is a life savior when you don't have enough time to wash your hair. It adds volume and texture to your hair making it look like you've had a blow dry. It contains oat milk that cleanses your hair in a few minutes without any water.
Weleda Jardin de Vie Agrume Perfume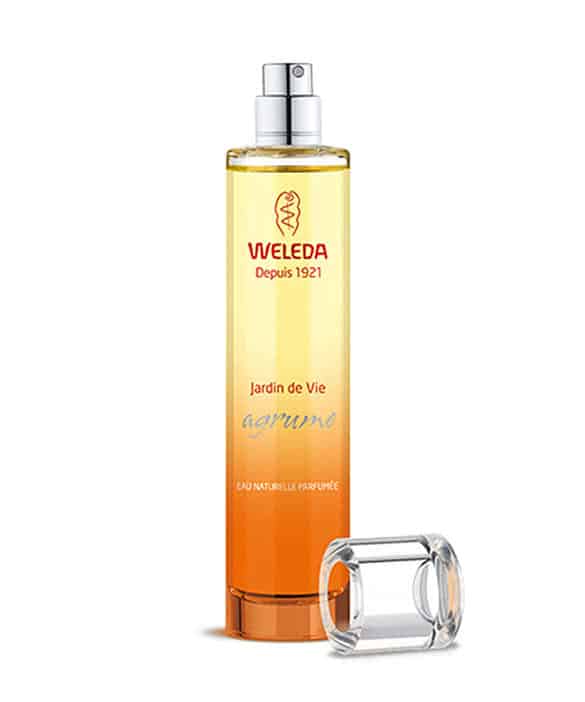 We instantly fell in love with this amazing perfume by Weleda. It smells sweet and fruity since it contains mandarin and sandalwood notes, but in contact with your skin it transforms into a powdery and soft perfume that will lift your spirits and make you feel the joy of life.
Aveeno Skin Relief Gentle Scent Lotion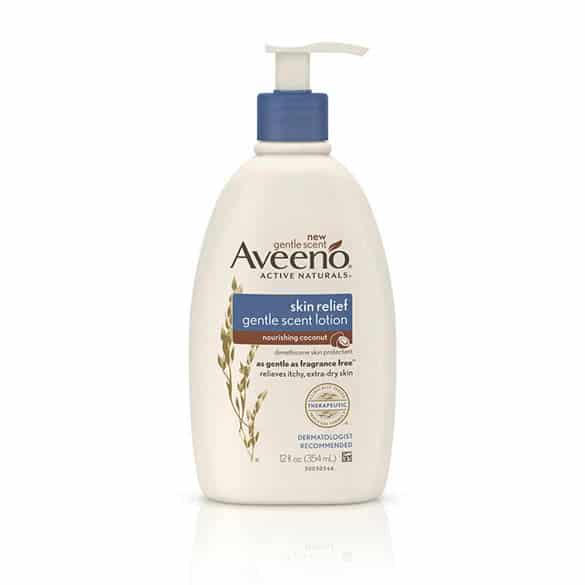 This amazing body lotion hydrates, nourishes and soothes dry and sensitive skin leaving it smooth and smelling divine. It leaves your skin moisturized for 24 hours (believe us, we tested it) and really helps with itchy and dry skin problems.
Korres Wild Rose + Vitamin C Advanced Brightening Sleeping Facial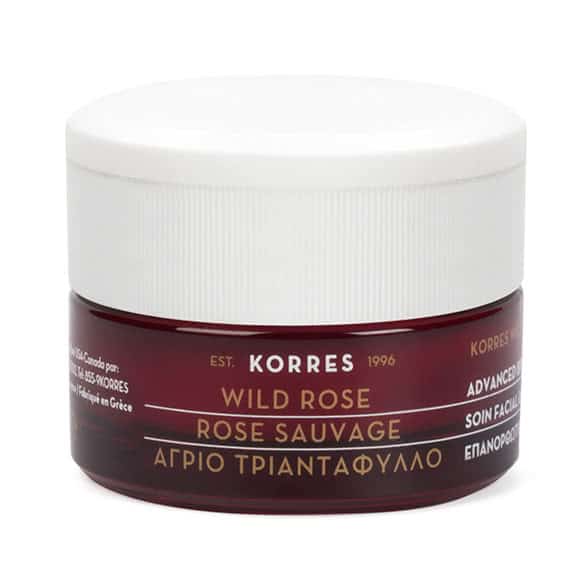 This literally is magic in a jar that took our breath away! It is a combination of a night mask and a face cream that contains pure vitamin C, rose oil and hyaluronic acid. It minimizes skin discoloration, brightens your skin and gives it intense hydration. Try it, you'll definitely love it!
Josie Maran Pure Argan Oil
This is a holy grail product that you must incorporate in your beauty routine. It is 100 percent natural, chemical-free product, that is so light weight, almost like water. Your skin will instantly absorb it and it is perfect for dry and dull skin that needs extra moisture. You can even use it on your hair since argan oil has amazing moisturizing properties know for centuries.
Have you tried any of these products? Tell us your opinion of them from your own experience in the comment section down below.