If you want to be a sexy powerful woman, learn from the trailblazers who have already figured it out. Read on to find out their secrets.
How do these women find the time management, health secrets, determination and tough skin to rise to the top? Well, it's certainly about persistence because they didn't just bat their eyelashes and get the key to a mansion.
They worked through their own insecurities and took risks. Here's what they did to become powerful women, and thankfully, it's really not rocket science!
Beyonce's Advice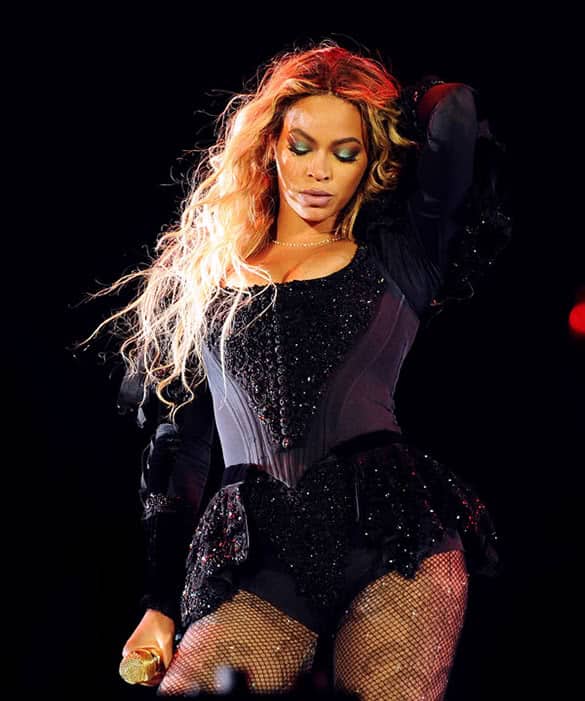 In 2014, Forbes ranked her the most powerful celebrity in the world. She has a global empire, is only 34-years-old and has sold over 118 million records. She's endorsed by major companies like H&M and isn't stopping anytime soon.
Beyonce always sets higher goals for herself so that she is constantly working towards the next thing. That will get you through failures and keep your momentum going. If you don't take risks and constantly push yourself out of your comfort zone, you can't possibly grow.
So, never pass up an opportunity, and always know exactly what your next goal is. Focus on it with all your might, and use all your time to accomplish that goal. And make sure to set your goals high, not mediocre. Beyonce always knew that she wanted to be an icon.
Rihanna's Words of Wisdom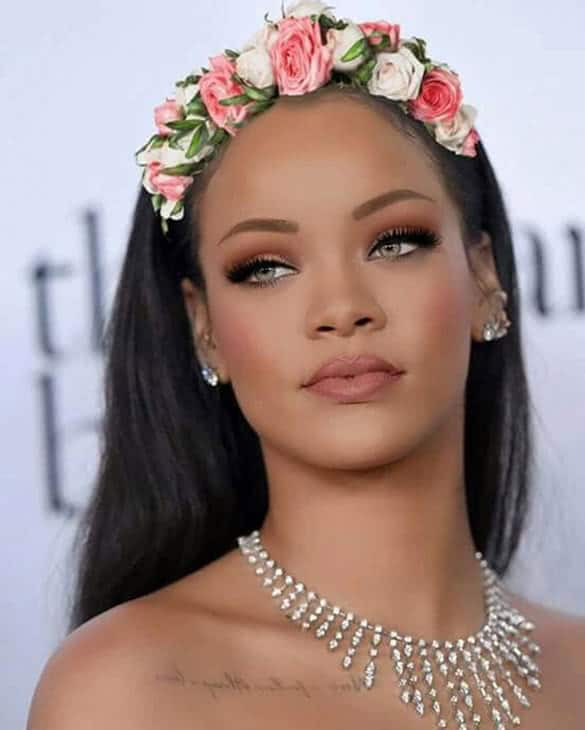 Rihanna is a fashion icon, and says that she is always true to herself. She takes risks in what she wears to keep her fashion sense fun. Her taste is always changing, but she's not afraid to think outside of the box.
Rihanna believes that you have to want to stand out and be the the woman on top. She does get nervous, but she knows that she has flaws and will speak about them so she can always be real to herself. She has seven albums, and is not slowing down.
Gwyneth Paltrow Fosters Friendships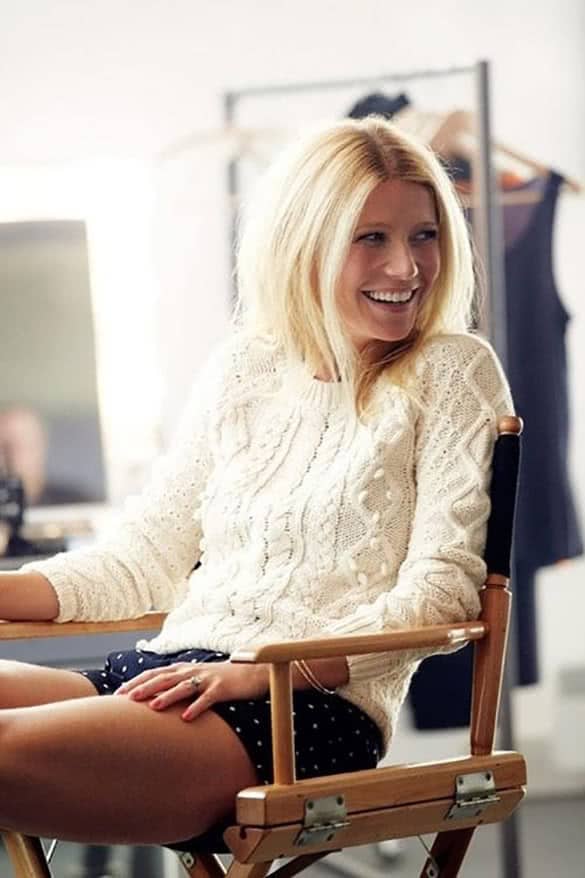 This movie star didn't limit her streams of income. She has three cookbooks out and a lifestyle blog about health called GOOP. She's an entrepreneur who also has a skincare and cosmetic line now. She wasn't afraid to start a business, and she chose something she was passionate about, which is health.
Gwyneth says that she owes her success to her long-term relationships that she has been able to keep and maintain. Friendship and authenticity go a long way in establishing a successful life. She's also admitted that she's a perfectionist in her business. Paltrow researches everything to make sure her product really is the best. Like these other women, she's anything but lazy.
Charlize Theron's Interesting Take on Health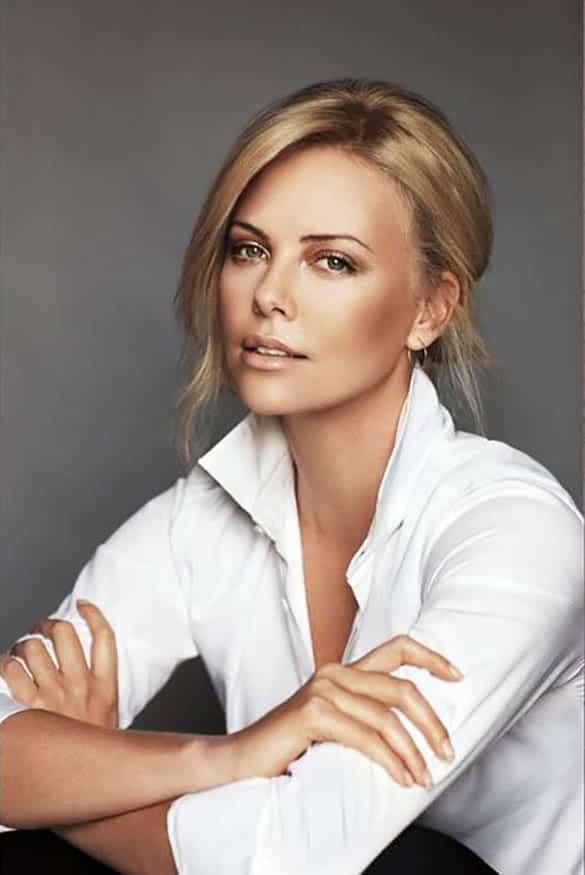 Charlize says that there's no magical secret to being sexy. She works out an hour and a half every day, doing either yoga or spinning, and has a regular regimen of cleansing and moisturizing her face to keep her glow.
She doesn't like running so spin is her form of cardio. She also likes to cook and eat fish to eat. Like the other sexy and powerful women on this list, Charlize puts her health first. This movie star knows that how you treat your body reflects how others treat you.
Katy Perry's Trailblazing Tactic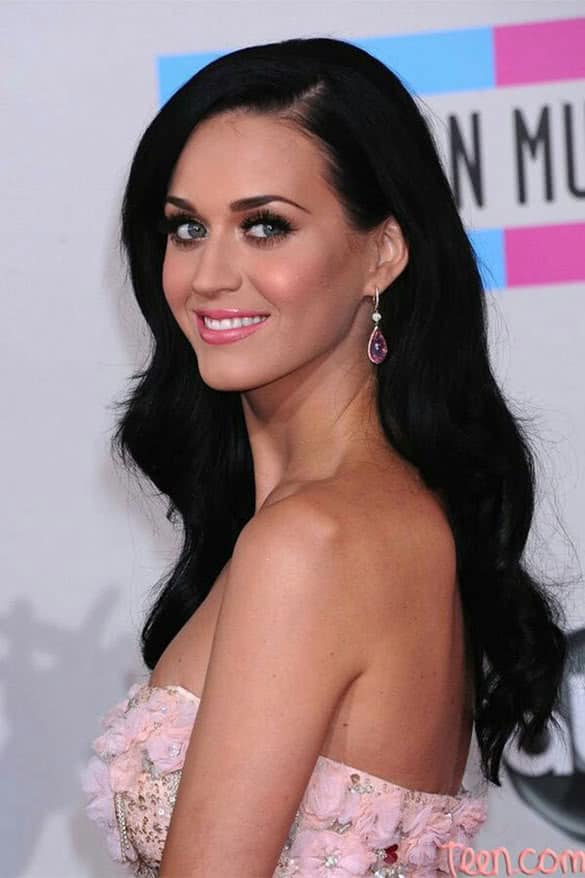 Katy Perry has worked her tail off. She didn't become successful overnight, but she was consistent through her setbacks by having a long-term vision and commitment. It took her seven years of trying in the music business, and she wasn't out partying wasting time. She was working hard.
She also broke through her tough periods, which included selling her clothes to pay rent in LA and her label going bankrupt after her first album. The big lesson from her career is that you have to be prepared for setbacks but stay consistent. The bottom line? Don't look for instant gratification.
Mila Kunis Doesn't Obsess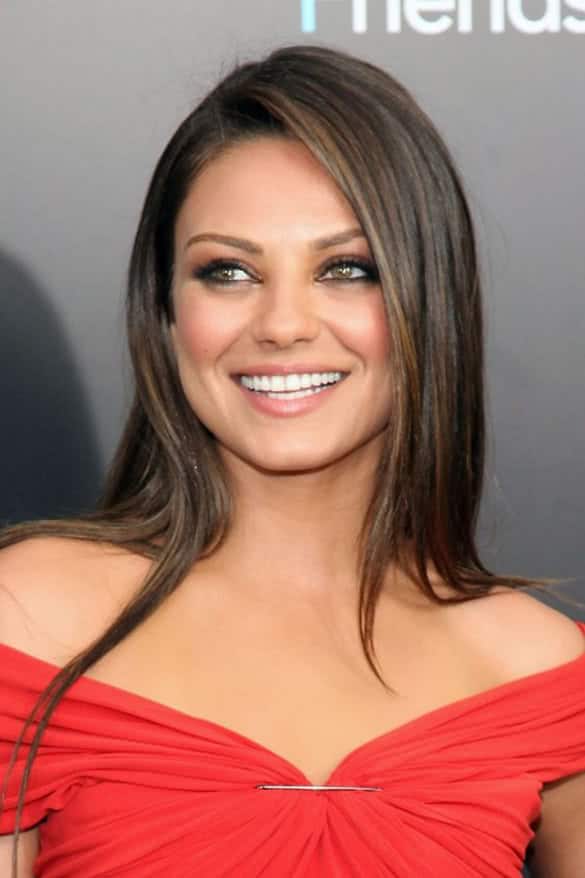 Esquire magazine named her the sexiest woman alive. She doesn't obsess over her food or workouts, though. She is moderate with working out and hits the gym at least three times a week.
She generally has a diet of lean meats and healthy fats. Her down-to-earth personality shows that she's just being herself and doesn't obsess over her looks. That's the secret to her confidence. She is 25 pounds heavier than she was in Black Swan, and she is bright, bubbly and happy.
Mila knows that you can't let who you were define who you want to be. After That '70s Show, she worked her tail off auditioning for everything she could to expand beyond the limits of TV. Once again, persistence pays off. She had no shame in putting herself out there.
The Legendary Julia Roberts Keeps It Real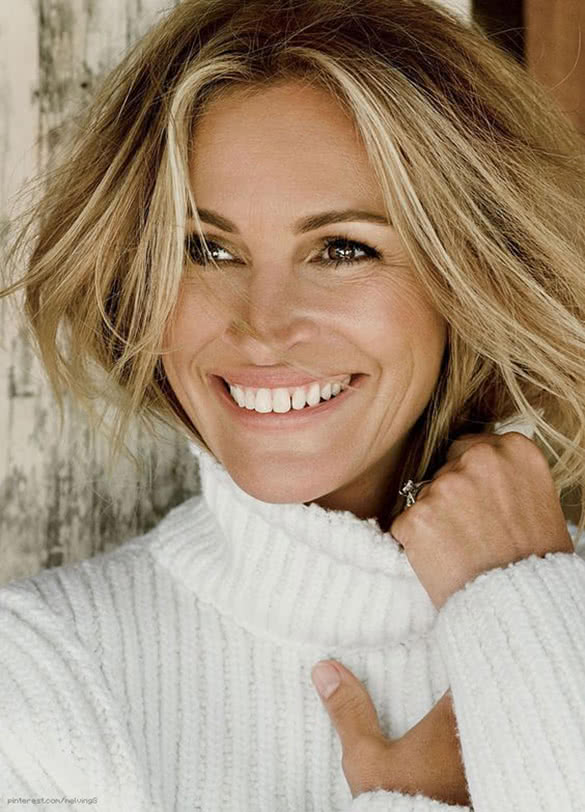 Julia Roberts isn't a fanatic about fitness. She says to exercise every day but not to do something that takes all of your energy. She also mentions that alcohol makes your skin look bad, but water keeps it looking nice. She eats a lot of vegetables, and allows herself to indulge every once in a while.
This Oscar-winning actress applies her makeup while lying on her back because it makes her look more relaxed. More than anything, she says that powerful women use their success as a platform to help others.
Her involvement in UNICEF is a perfect example. Clearly, she has a kind heart and is dedicated to her family. Why do people love her? She has maintained a sense of who she is and hasn't lose her identity.
Angelina Jolie Connected to Her Purpose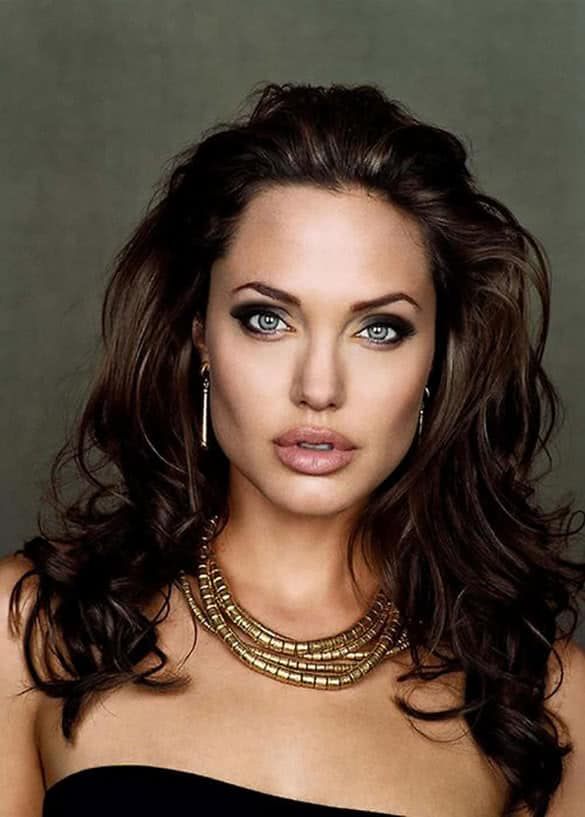 Angelina Jolie's mother wanted to her to act, so she started her career at the age of seven. Her realization that she wanted to write, direct and be involved in humanitarian causes has sustained her career.
She expanded and outgrew other people's expectations of herself as well as won an Oscar. She didn't stop there, though, and is now the UN Goodwill Ambassador for refugees. She was true to herself, followed her passions and thought outside the box.
It's not easy to believe in yourself but these women do it regularly. They are constantly up against haters, but they don't let it phase them.
They are hungry for success, but more than this, they do not compromise when it comes to doing what they really want and being themselves.
They are hardworking, diligent and know that all things worthwhile take time. They wear many hats, they start business, are philanthropists and informed in addition to being mothers and more.
Are you inspired by these incredible women? What are you inspired to do after reading this?