At times we tend to love for granted, losing sight of what we really have. If you've fallen out of love and searching for advice, try our amazing 11 steps.
In the beginning, we can't seem to get enough of that person; the one you're thinking of right now. The time seems to fly when you're with him/her.
There's nothing you don't like about their personality or even physical appearance. In fact, the more you can get, the happier you seem to be.
However, with time, the honeymoon phase seems to die down a little and you seem to put less energy into your relationship.
Whether due to busy schedules or everyday life taking over, you start to lose some of that spark that kept you up at all hours of the morning.
Butterflies in your stomach seem to be a thing of the past. In fact, a simple phone call from that person seems to be more of a chore than a treat.
If you find yourself in this situation and you're desperate to fix it in order to stay with this person, it's important to identify some key tips on how to reignite the spark. If not, you may find yourself alone in your bed with no one to keep you company.
Here's what you can do to get back on track in your relationship:
1. Go on regular dates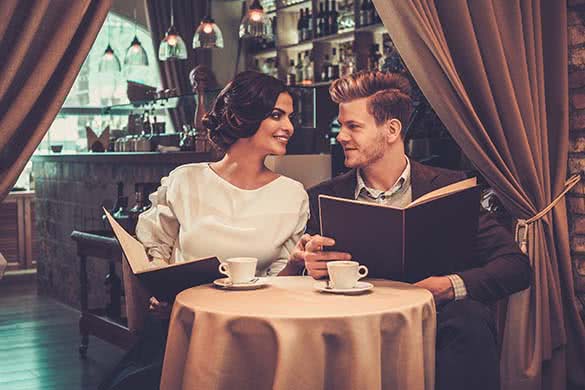 Not only is it important, it's necessary to continue going on dates even if you've been dating for years; even more importantly, married with children.
However, there's a reason why you're reading this, which means you've probably stopped going on actual dates for an extended period of time. Don't worry. It happens to the best of us.
Now, however, is the time to figure out how to reignite the spark by initiating your first date in months. Go on, you can do it! Remember to make it romantic and special. It could be the first of many still to come.
2. Focus on the little things
It's true what they say: the little things count. Sometimes, even more than all the big gestures. Put in simple terms, drying your partner's hands after they've washed them can mean the world.
Offering them a drink while you're having one without asking if they'd like a drink as well could mean the difference between a big smile on your partner's face or a look of disappointment and irritability.
That being said, always pay attention to the small details. You'll be surprised at the difference something small can make in your relationship.
3. Leave a love note every once in a while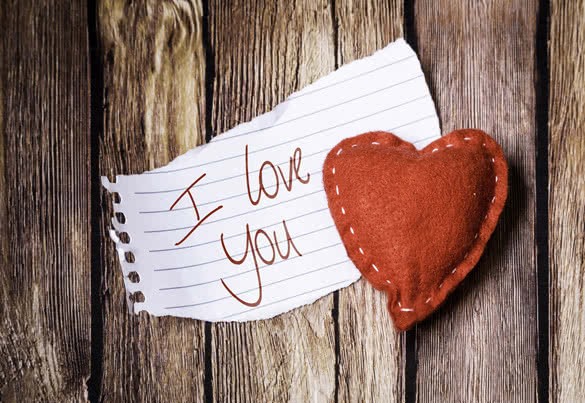 This doesn't mean that you have to write books describing your love for your partner, however, a simple note wishing them a good day could mean the world.
The key to writing a love note is to come up with the words all on your own. However, if you struggle to write love notes from the heart, know that it's okay to Google something romantic.
Remember, it's the thought that counts, and if the idea behind your love notes is to reignite the spark in your relationship, then don't let a few blanks stop you.
4. Watch porn together
Although not the most romantic thing you can do as a couple, it can result in plenty of laughter together or even initiate the beginning of a "soulful" sex life.
Remember, as someone who's trying to figure out how to reignite the spark in your relationship, it could be that you've stopped having sex with your partner.
Perhaps sex has become more of a chore. Maybe you do have sex but it's as rehearsed as a family get-together during Thanksgiving.
Instead, why not add some sauce to the mix by watching a little bit of porn together. Who knows, it could be just what you need.
5. Revisit old memories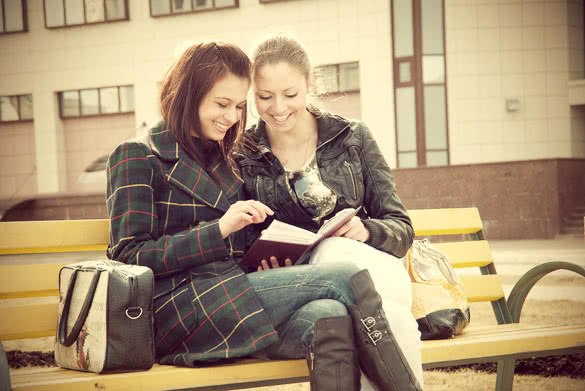 Looking back at who you used to be as a couple can bring back lovely memories; memories worth recreating instead of letting them die out. If possible, plan an evening together looking at old video footage or photographs.
If you have old written letters, read them out loud. Explore your relationship in the early stages of being in love. It's guaranteed to bring back positive memories of how you can be together, instead of how you've grown apart.
6. Offer sweet compliments
Never be afraid to offer your partner necessary compliments. It may seem silly in the beginning, but there's nothing that builds confidence faster than complimenting someone on their looks.
If your partner has done something new to their hairstyle or fashion sense, don't hesitate to make it known that you actually notice the changes.
Being "seen" is a big deal in a relationship. Don't let the opportunity pass you by to connect with your partner.
7. Make an effort to hold hands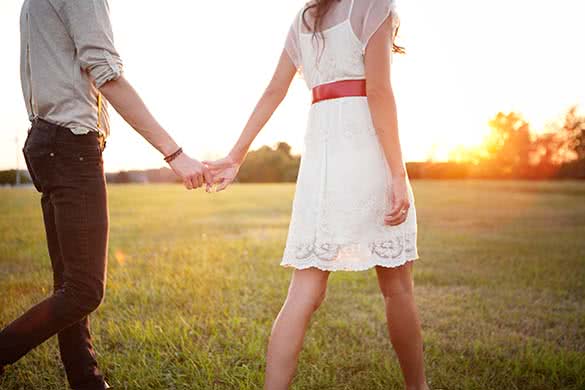 It may seem like such a small gesture, but it's the foundation of any human connection. Holding hands with your partner means you have their back if something should go wrong.
It offers a sense of security and love to a relationship that may not have seen a lot of love in the past. So, if you're trying to establish ways on how to reignite the spark in your relationship, start with the basics.
8. Don't forget about regular hugs
Apart from holding hands, hugging is another important element in a relationship. You simply can't be together for years without adding hugs to the mixture.
Not only does a comforting hug release "feel good" hormones to reignite a possible spark, it also shows your partner that you do care about them. Remember, there's nothing more comforting than knowing that your partner cares about you.
9. Be humble and kind
Kindness is something that can't be bought. It's unimaginably important in a relationship; giving your partner the space to come to you with anything without feeling judged.
Be kind during arguments. Avoid insulting your partner's personality; they'll remember it forever. Be humble. Let your partner know that you appreciate them, even if you physically have to say it.
Reignite the spark before it's too late because there does come a point in time when nothing can bring back love once it's gone.
10. Romance your partner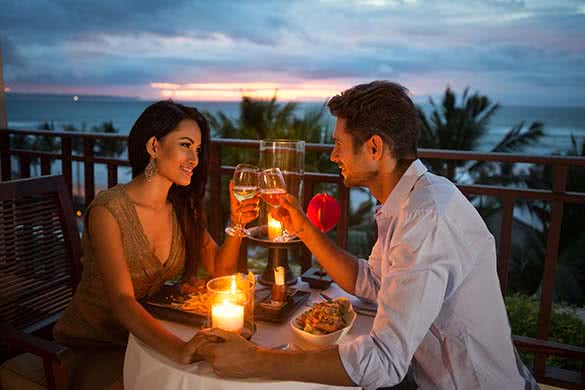 This goes without saying. In order to reignite the spark in your relationship, you're going to have to romance your partner some.
It doesn't have to be on a daily basis, especially if it doesn't come naturally.
However, you do need to put some effort into the romance aspect if you plan on reigniting an old flame.
Make dinner. Share a bottle of wine over candlelight. Whisper sweet nothings in their ear. Make an effort and the rest will follow.
11. Reassess your goals together
There's a reason why you've been together; enough time to lose the spark along the way. Thus, it's important to figure out why.
This could lead to figuring out if it's worth reigniting the spark or if it's best to go your separate ways. Regardless, it's worth figuring out why you love/or used to love your partner before walking away. Wouldn't you agree?
Regardless of how far apart you may seem, there's always hope in fixing anything that's broken; especially if you're willing and wanting to put in the work.
Remember, it took the two of you to get yourself in this relationship and it required both individuals to get it to this stage where you couldn't bother to spend time together.
If you're serious about figuring out how to reignite the spark in your relationship, it's important t make a conscious decision; regardless of how tough it may get, to keep pushing through the uncomfortable moments.
If not, you may as well part now before putting in the effort if you know you're not fully committed.
However, the one important thing to remember is that your relationship will be as strong as ever after going on this journey together. Are you ready?